Liên Tâm Monastery (Temple of the Lotus Heart) is a Buddhist monastery located in the Moisio district of Turku, which was opened in the summer of 2013. Construction of the monastery began in 2005. The monastery was founded by the Finnish Vietnamese Buddhist community, which is the largest Buddhist community in Finland. The lotus flower in Buddhism means enlightenment and purity.
The abbot of the monastery is Thich Hanh Bao, a teacher of the 42nd generation rinzai-zen school. The Venerable Thich Hanh Bao is the chairman of the Buddhist Organization, the abbot of the Vien Y pagoda in Padua, Italy, and the chairman of the Vietnam Buddhist Cultural Center, and a board member of the World Buddhist Sangha Council (WBSC).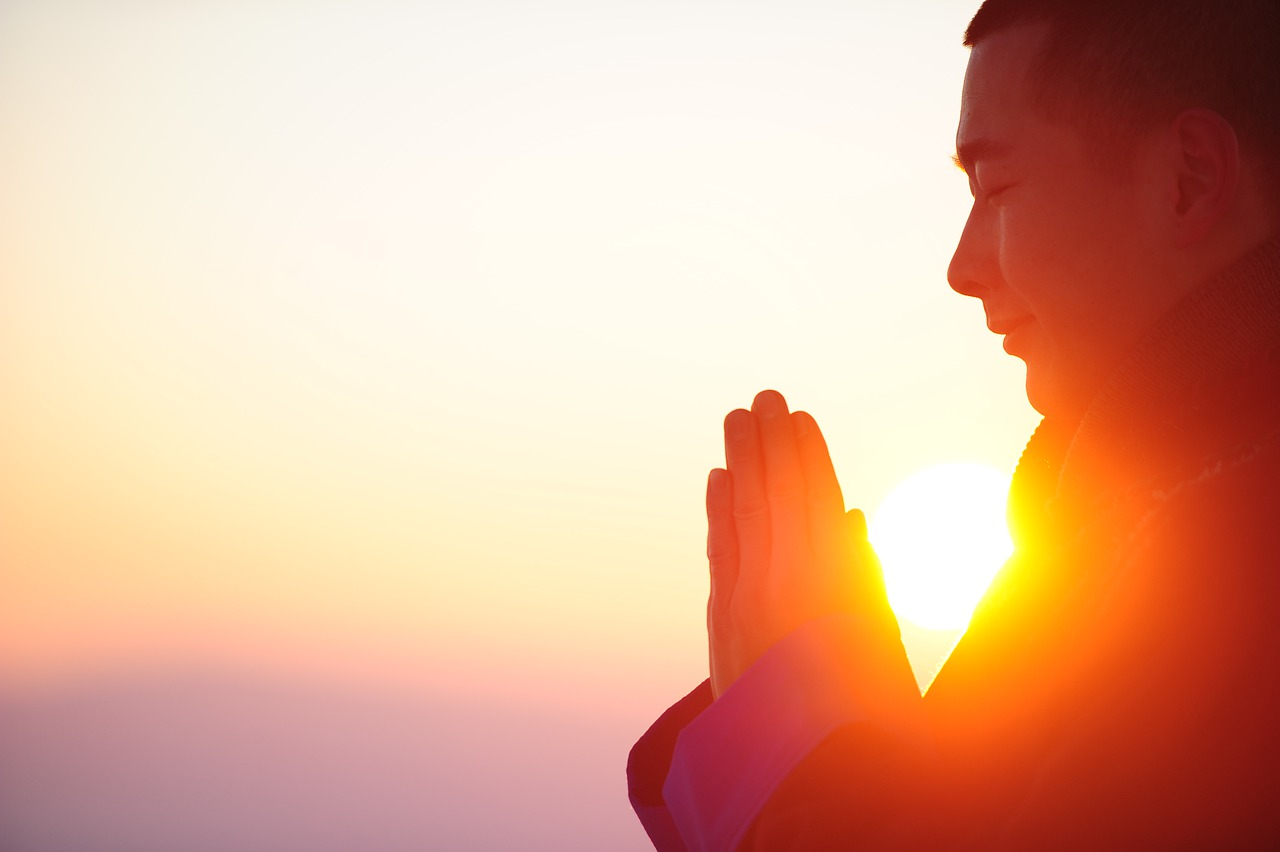 Zen Buddhism and Pure Land Buddhism are practiced in Lien Tam monastery. The practices and concepts of pure land buddhism can be found in the basic cosmology of Mahāyāna buddhism and form an important part of the Mahāyāna Buddhist tradition of China, Japan, Korea, Tibet, and Vietnam.  The Buddhism of the Pure Land is based on the Buddhist scriptures describing the pure land of Amitabha, the Buddha of Infinite Light. Zen is a part of Mahayana Buddhism that originated in China during the Tang Dynasty.  The goal of Zen Buddhism is to seek inner enlightenment through meditation. The word "Zen" means "meditation." Zen is = a state of mind that extends to all functions. Doing work, eating, sleeping, walking, standing - all are zen practises.
In the yard of the temple is a four-meter marble statue depicting the compassionate goddess Avalokiteshvara / Quan Yin. The Goddess listens to the prayers and concerns of all sentient beings. Quan Yin guides you to be gentle and support others. According to legend, Quan Yin was born of a white light emitted by Amitabha from his right eye when he was in a state of bliss.